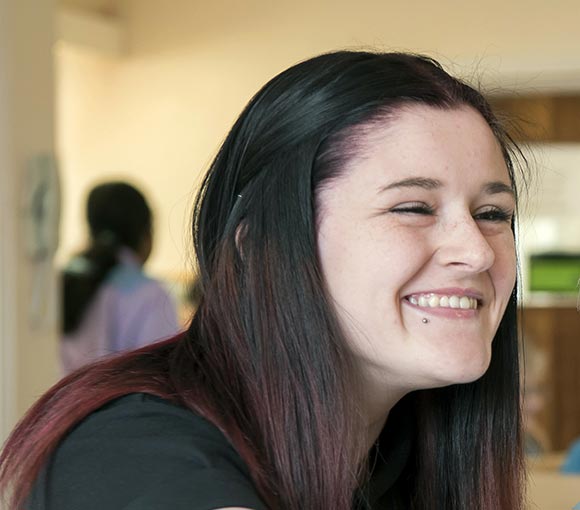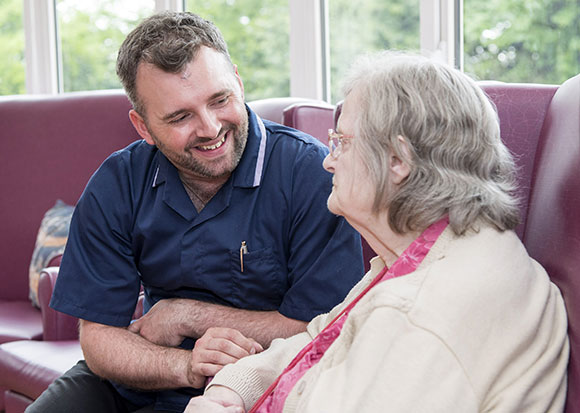 Broadland View Care Home is a unique homely setting for people who need help and care but do not want a clinical or hospital-style of environment. We are proud of our care home and of our excellent staff. We have lovely rooms and communal areas that make our residents feel at home from day one. There is always someone on hand to offer assistance, friendship, care and comfort – day or night.
Every member of our friendly team (including senior staff and management) is happy to help and answer any questions residents or their loved ones may have. And, unlike many care homes, our manager operates an 'open door' policy.
We really do believe that everyone has the right to be treated with dignity and respect at ALL times. And we happily go the extra mile to make sure that every one of our residents lives a meaningful and fulfilling life. Most of our residents have dementia and they are all valued as individuals with care and compassion.
We would be proud to show you around Broadland View Care Home at a time that suits you.
Please call Sharon (Manager) 01603 432050 or email info@broadlandview.co.uk
for an initial chat and to arrange a viewing.