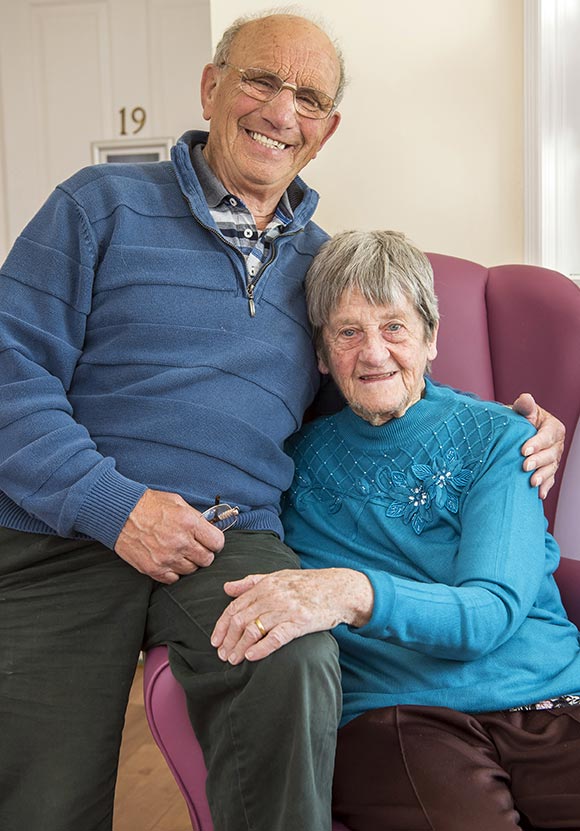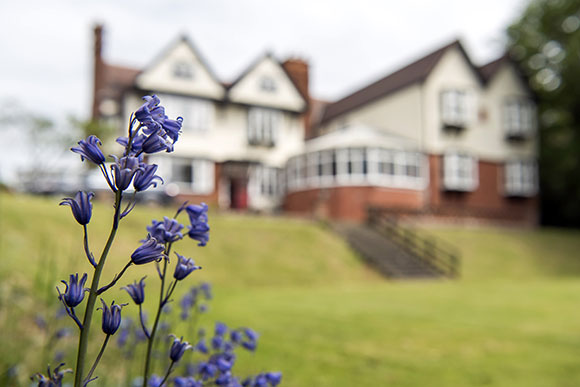 Our priority is you.
At Broadland View Care Home, our priority is always our residents. We do everything we can to ensure that every resident gets the very best care possible. In order to do this we treat every resident as an individual, finding out what they need and what they like from the very first day they move in with us.
Getting to know you.
Moving into a new place, no matter how nice, can be a difficult time for residents and their family. Having a good relationship with residents, their loved ones and our staff is essential if the move is going to be happy and successful. Our specialist staff will find out about the personal things that make a difference such as hobbies and interests, family and friends, important routines, what each resident likes and even what they don't like. Then, we use that understanding and relationship to give personalised care that ensures that all our residents trust us and that they are happy and comfortable in their new surroundings.
Your visitors.
We know how important it is to keep in contact with family and friends and the staff at Broadland View Care Home would love to meet them too. Visitors are always made to feel very welcome at any time during the day and are offered refreshments.
We also have regular visits from our general practitioners, district nurses, hairdresser, chiropodist, dentist, optician and members of the clergy.
We would be proud to show you around Broadland View Care Home at a time that suits you.
Please call Sharon (Manager) 01603 432050 or email info@broadlandview.co.uk
for an initial chat and to arrange a viewing.