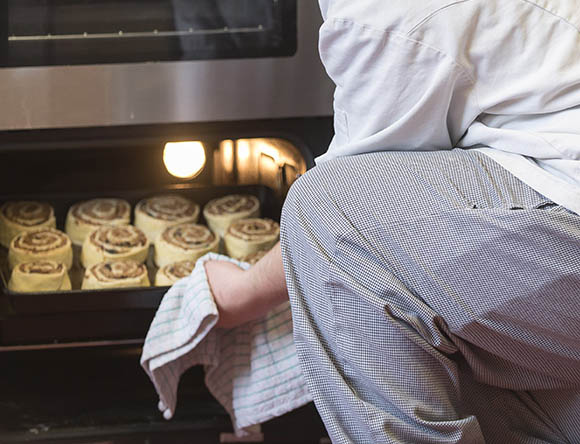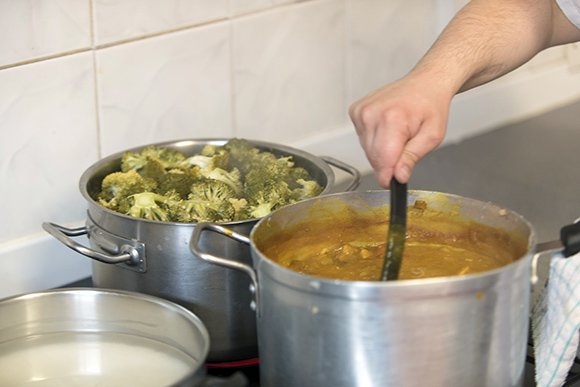 Broadland View is proud to offer a fantastic range and quality of meals for our day care visitors. Every day, we offer a high standard of healthy, home-cooked meals using fresh (where possible, locally grown) vegetables and seasonal fruit. Meals are cooked from scratch on our premises every day which means that we can cater for all individual dietary requirements with tasty alternatives as required. Menus change on a regular basis but our fantastic cooks and kitchen assistants always manage to delight our resident's taste buds!
The dining area at Broadland View Care Home is a homely, bright and airy room with modern tables and chairs which overlooks our lovely front garden area. When the dining room is not being used for meals, it doubles up as a popular area where residents can socialise, play games, read or just sit and watch the birds and wildlife in the garden.
Support is available for those needing assistance at mealtimes and refreshments are served mid-morning and mid-afternoon.
We would be proud to show you around Broadland View Care Home at a time that suits you.
Please call Sharon (Manager) 01603 432050 or email info@broadlandview.co.uk
for an initial chat and to arrange a viewing.