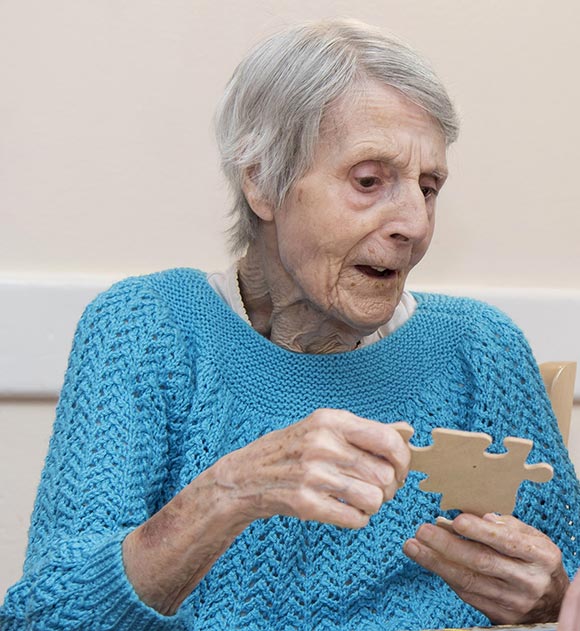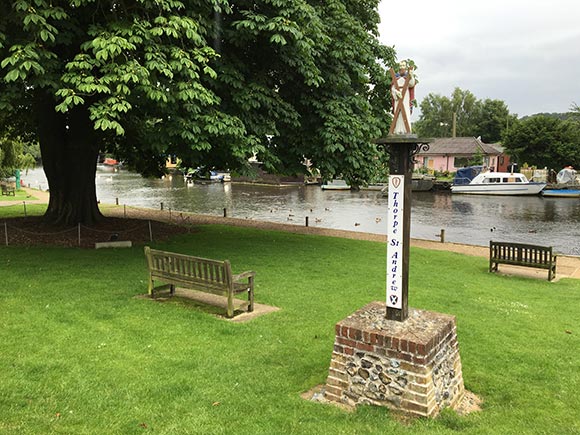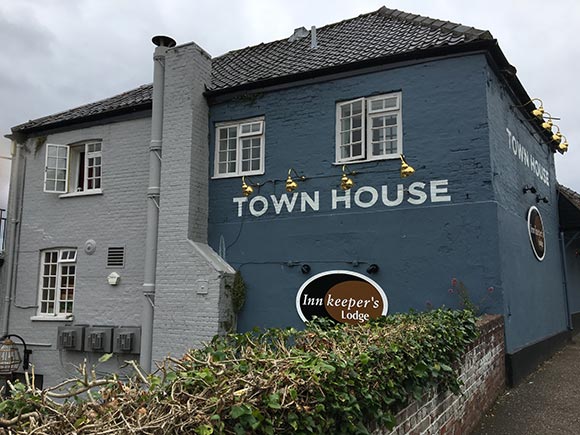 What can I do at Broadland View as a day visitor?
Get pampered
We have a brand new small health and beauty room where you might like to have your hair done, have a manicure or pedicure or take advantage of one of our tranquil or alternative therapies.
Get social
As a day visitor, you will meet lots of new people at Broadland View including other day visitors, residents and our friendly staff. You can always sit and talk, play cards or games or watch TV with your new friends.
Get active
At Broadland View we have our own full time Activities Coordinator and there is always something to do:
Bingo, cards and board games

Arts and crafts

Entertainment

Tea and cake afternoons

Flower arranging

Sing-a-longs

Gardening

Growing your own fruit and vegetables

Light exercise

Baking

Lots more
 Get out and about
We regularly arrange activities for our day visitors outside Broadland View, including:
Concerts and music

Entertainment

Church services Fêtes and fayres

Gentle walks to the shops or to the beautiful river – where you can feed the ducks
We would be proud to show you around Broadland View Care Home at a time that suits you.
Please call Sharon (Manager) 01603 432050 or email info@broadlandview.co.uk
for an initial chat and to arrange a viewing.